You see that couple? Yeah, the one at the restaurant (or park or party or theater) who seem to have been together for years, yet giggling like kids and are dizzy over each other like a pair of teenagers. So, what do you think is the secret of their happy and content bond? Simply put, every long-term, happy relationships thrive on to the little things — like laughter, exercise, travel, and also taking time for each partner to be alone.
If food tastes better when paired with the right wine then it sure takes a pair to beat the odds or even better to have fun & enjoy everything life has to offer. Explore the top picks of our team Eventshigh to double the fun with your partner which shall keep the good times rolling forever.
What's better than sharing a joke or laughing it out together. Laughter plasters bruises and mends hearts.
Jus Improv: Unscripted! Unexpected! Unbelievable!! That's improv for you. Come and be amazed by a group of seven extremely talented improvisers, who will send you roaring with laughter on night of pure theatrical improvised comedy….Inspired by you!! Sat, 25 Jul 2015, 8:00 PM | Jus' Trufs.
Stand-Up Comedy Featuring Kunal Rao Blue Umbrella Comedy brings to you a hilarious night of stand-up comedy, featuring Kunal Rao from Mumbai! Sun, 26 Jul 2015 7:00 PM The Sugar Factory.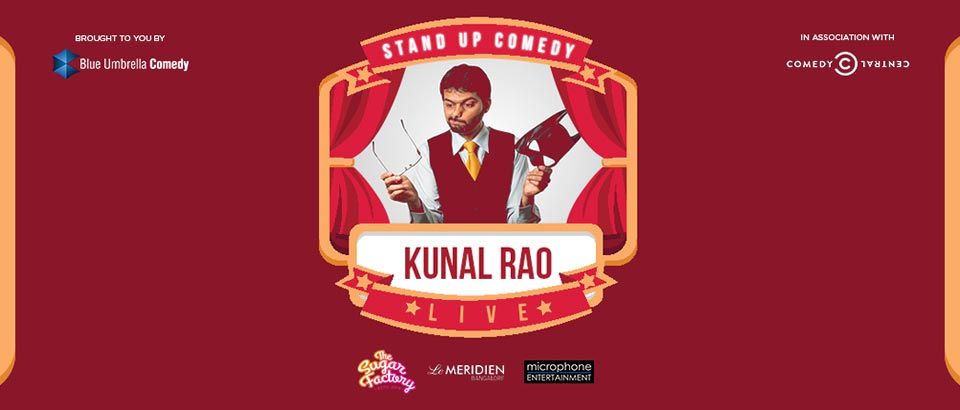 Open Mic Comedy Doubled up with Laughter. Join the Fun ! Every Thursday Open Mic Comedy – Bangalore Comedy Club @ Prost ! Thu, 30 Jul 2015 Till 06 Aug. 8:00 PM | Prost.
Catch some Live action ….On Stage. Watching a play , dance  or listening to a concert live is by itself such a classy experience! And with a partner, there's (al)ways a scene to discuss , a piece to rave or a view to share.
2 in one play just for the two of you. A thriller with a twist and a twisted reality. Sat, 25 Jul 2015, 5:30 PM|Alliance Française De Bangalore.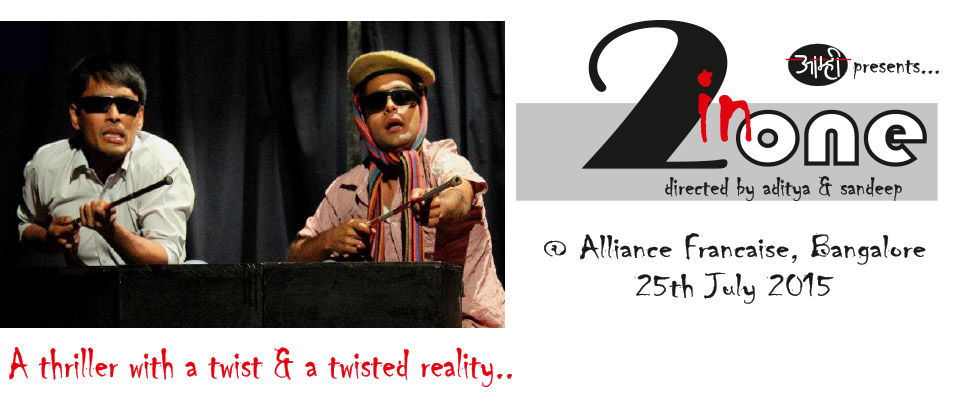 Shobana's Krishna A charming presentation by the leading danseuse Shobana along with her fabulous troupe. Krishna The Musical, promising a canvas that extends from Vrindavan, through Mathura to Kurukshetra, she and her disciples intend to portray Krishna, the man, his philosophy and why he is beyond comprehension. Experience seeing a few chapters of Krishna Charithra metamorphosize into a character on their own and be there to be a part of something beautiful and lose yourself for a couple of hours into the world of Krishna. Sun, 26 Jul 2015, 6:30 PM | Chowdiah Memorial Hall.
Ghazal Manthan featuring Padma shri Hariharan. Poetic Expressions of love in the enthralling voice of Hariharan. Sat, 25 Jul 2015,5:30 PM|Phoenix MarketCity.
Get Outdoors and conquer the day hand in hand with the love of your life.
Cycling to Dodda Alada Mara This trail (Cycling to Dodda Alada Mara) is a Level 1 cycling trek covering an approx 32 kms of cycling distance with a cost of Rs.350 which includes breakfast, refreshments, mechanical support and bicycle transit (if any). Sun, 26 Jul 2015, 6:30 AM | Bangalore University.
Green Heritage Walk If you love nature, like walking among trees and flowers, and want to know more about our green heritage, this is the walk for you. If you know absolutely nothing about trees or nature, you will find this walk fun and eye-opening. Sun, 26 Jul 2015, 7:00 AM |Lalbagh Botanical Garden.
Keep the party going- Move it, shake it and totally hit the right wave-length to match with your heartbeats. Be it Bollywood, Salsa or Blues!

Salsa Noons –  Just Sit back and Relax listen to Some Amazing Salsa, Cha Cha, Bachata, Kizomba Tracks Played by our Very Own DJ Vineeth Naidu. 🙂 Or you can Very well Social Dance the Entire Afternoon until the Sun sets in the Bengaluru Skies. Sat, 25 Jul 2015 12:00 PM Indigo Live – Music Bar.
BFlat Presents Ministry Of Blues An evening of high voltage Blues Rock! MoBis aBlues-Rock band from Bangalore, that plays a brand of music that is high on energy and entertainment.They call themselves 'A Blues-afflicted,irreligious Rock banda. MoB are well known for their improvisations on classic blues numbers and the sheer intensity they bring on stage. Sat, 25 Jul 2015 9:00 PM The BFlat Bar.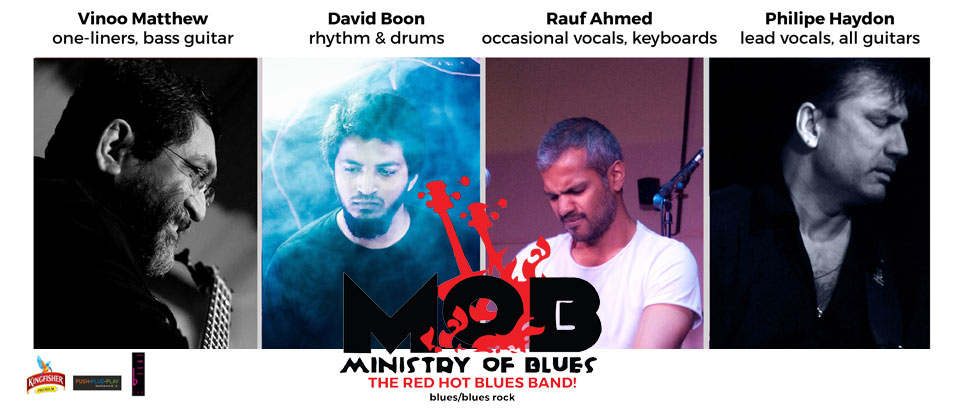 Karaoke Night & Bollywood Retro Night Experience the beautiful Desi Karaoke Night & Bollywood Retro Night !!! DJ Event with DJ VCKY Buy 1 & get 1 FREE on drinks till 8:30pm. Every Sunday @ No Limmits Club 6PM To 8:30 PM, KJ RAVI 8:30pm To 11:30.

Sunday Relaxers with DJ Deepak House music with resident DJ Deepak, Entry is free – but strictly for couples. Sun, 26 Jul 2015 8:00 PM Skyye.
Ditch that couch & remote and take on the fun galore – Its twice as nice when partnered right!
Stay connected & double the fun around you with our app
[applink url="https://play.google.com/store/apps/details?id=com.eventshigh.nearme.app"]