Please be nice and do chat up with strangers – Remember, even your Best Friends today were once strangers! Friends lined up as per Order of Appearance and Bonding: Cousins, School & College mates and that guy/girl with whom you can be yourself and who also bring out the best in you.
A good friend turns up to your party with a bottle of wine but your best friend stays back to help you clean up! Friends are the Family you choose for yourself ;  And true friendships are to be cherished, enjoyed & valued. We at EventsHigh bring you some great ways to have fun this Friendship Day (Sunday, August 2) with your true pals and your BFFs.
Party On !
Friendship Night Party Sat, 1 Aug 2015, 8:00 PM | Venom Lounge Bar.
Friendship Fiesta Girls walk in free with shooters, Expensive gifts for 5 boys and 5 girls. Sat, 1 Aug 2015, 12:00 PM| Quality Inn Shravanthi.

Karaoke Night Party with their special hosts and sing your heart out at Hard Rock Cafe. Wed, 29 Jul 2015 Till 05 Aug. 8:00 PM | Hard Rock Cafe.
Chuckle, Snort, Laugh!
Highly Politically Incorrect with Sundeep Rao and Sorab Pant Catch Sundeep Rao and Sorabh Pant bring the house down at HIGH Ultra Lounge. Sip on our HIGH on Power cocktails and enjoy a night dedicated to World leaders and their favourite cocktails. Sat, 1 Aug 2015, 9:00 PM | High Ultra Lounge.
Bond over Food & Drinks!
District 6 Turns 1 District 6 is celebrating their one year anniversary this July & August with a month long showcase of their most popular and acclaimed dishes and beverage items. A special offer of INR 215 ++ on select food and beverages will be the main attraction. If that's not enough, this one year celebration will also introduce a new menu to the folks to Bangalore. Mon, 27 Jul 2015 Till 23 Aug, 12:00 PM | District 6.
Nature & Outdoors await!

Cycle to Hesaraghatta is a fascinating place replete with flora & fauna famous for its lake, multitude of birds, dance village and dairy & poultry farm. Route starting from BEL Kalayana Mantapa gate – Jalahalli – Nrityagram – Taj Kuteeram and back again to the starting point covering approx 50 kms to & fro. Sun, 2 Aug 2015, 6:30 AM | Bel Kalyana Mantapa.
Vanamahotsava 2015 Mark your friendship by planting trees which provide add beauty to the lakescape ,provide habitat to the fauna at the lake and also generate lot of fresh oxygen for the community. You can plant the tree you donate any weekend of August. Each of these days there will be interesting programs at the lake for children and adults around the theme of trees. Sat, 1 Aug 2015, 8:00 AM | Jakkur Lake. 

Dialogue in the Dark-The four senses challenge could you friends be your sense of sight and vice versa. Find out in this group activity to appreciate our ability to see by making it a disability. Sat, 1 Aug 2015, 11:00 AM |Phoenix MarketCity.
Girl Power !
Ahum & Theatre Nisha Presents ONE Theatre Festival " One" is a theatre festival that brings in 5 plays with 5 women in one festival. The festival explores the lives of women whose lives exist at the fringes of society. These women have redefined and questioned the social mores that time and again define their gender. Fri, 31 Jul 2015 Till 02 Aug, 7:30 PM | Alliance Française De Bangalore.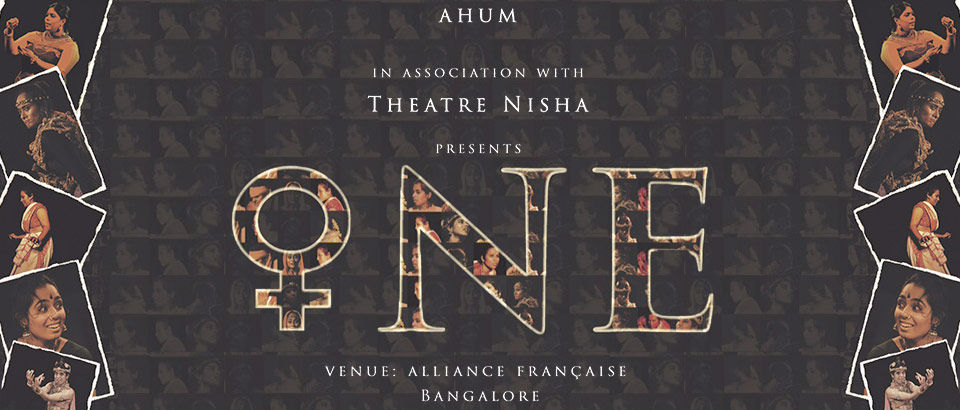 Naman 2015 A festival of Odissi Dance. Sun, 2 Aug 2015, 4:30 PM| ADA Ranga Mandira.
Boys will be Boys!
Dota 2 BattleFury Cup LAN Gaming. Sat, 1 Aug 2015 Till 02 Aug , 9:30 AM| ARG Lounge.
Side by side or miles apart, true friends are always close to the heart. Happy Friendship Day!
Stay connected &  also find more events with our app
[applink url="https://play.google.com/store/apps/details?id=com.eventshigh.nearme.app"]